Billie Eillish - Personal Project
Project carried out at the start of my freelance activity, I wanted to create live visuals or video clips for other artists in the music industry. This concept of Live for Billie Eillish to realize in less than 2 weeks allowed me to prove my skills. I transcribed the visual style she adopted at that time by analyzing her dress style, dark and electric green tonts, mysterious, hidden.


— ROLE
Simulation
Lighting
Texturing
Cloth

— SOFTWARE
Houdini
Redshift
Marvelous Designer
Substance Painter

— DATE
2020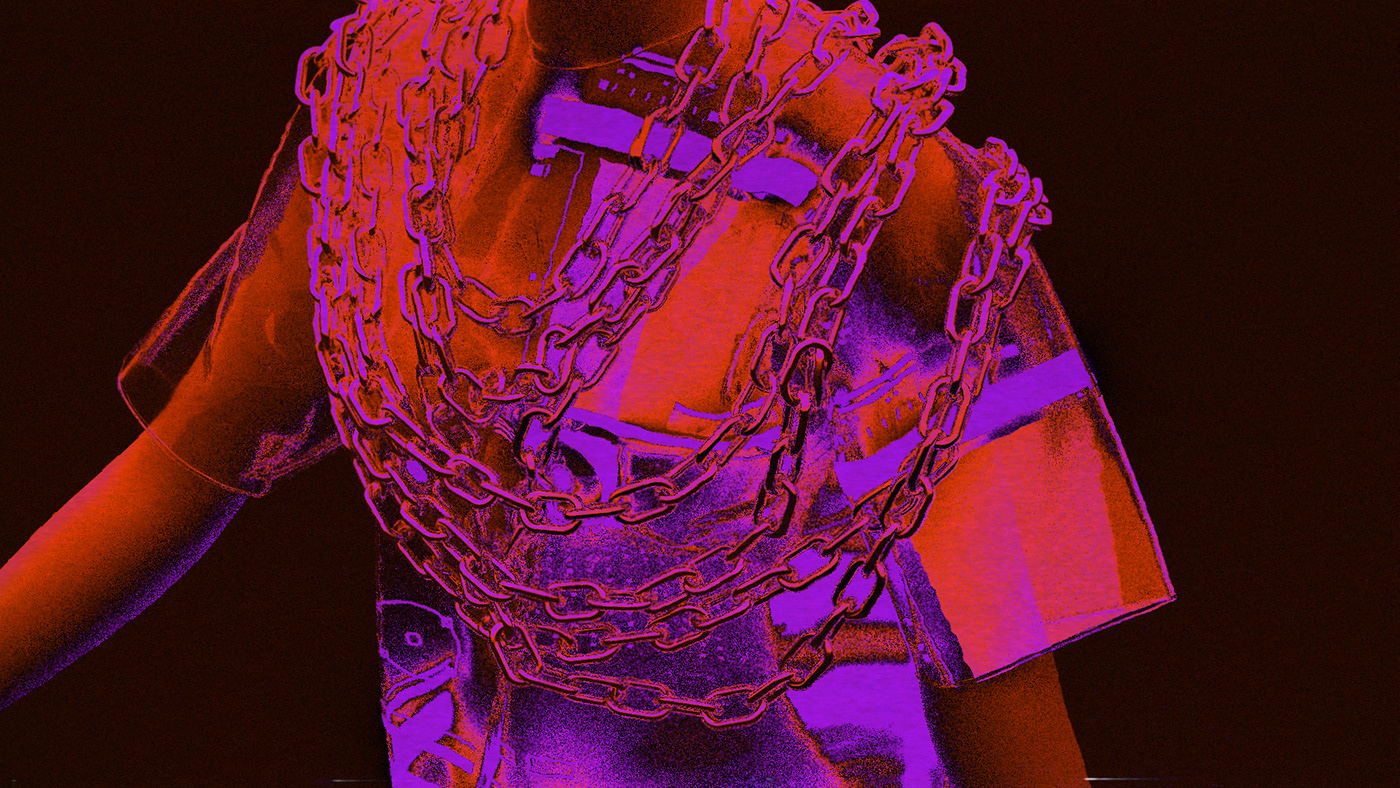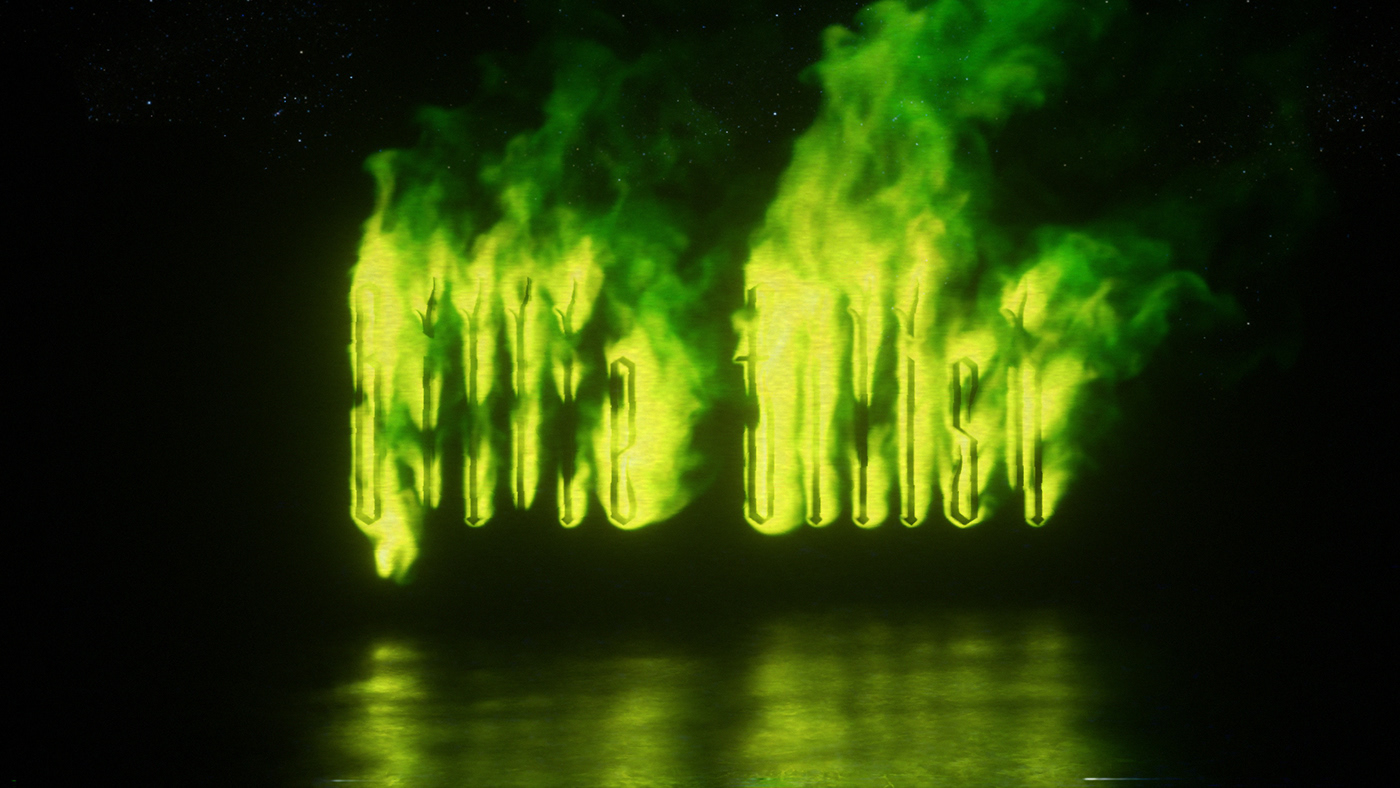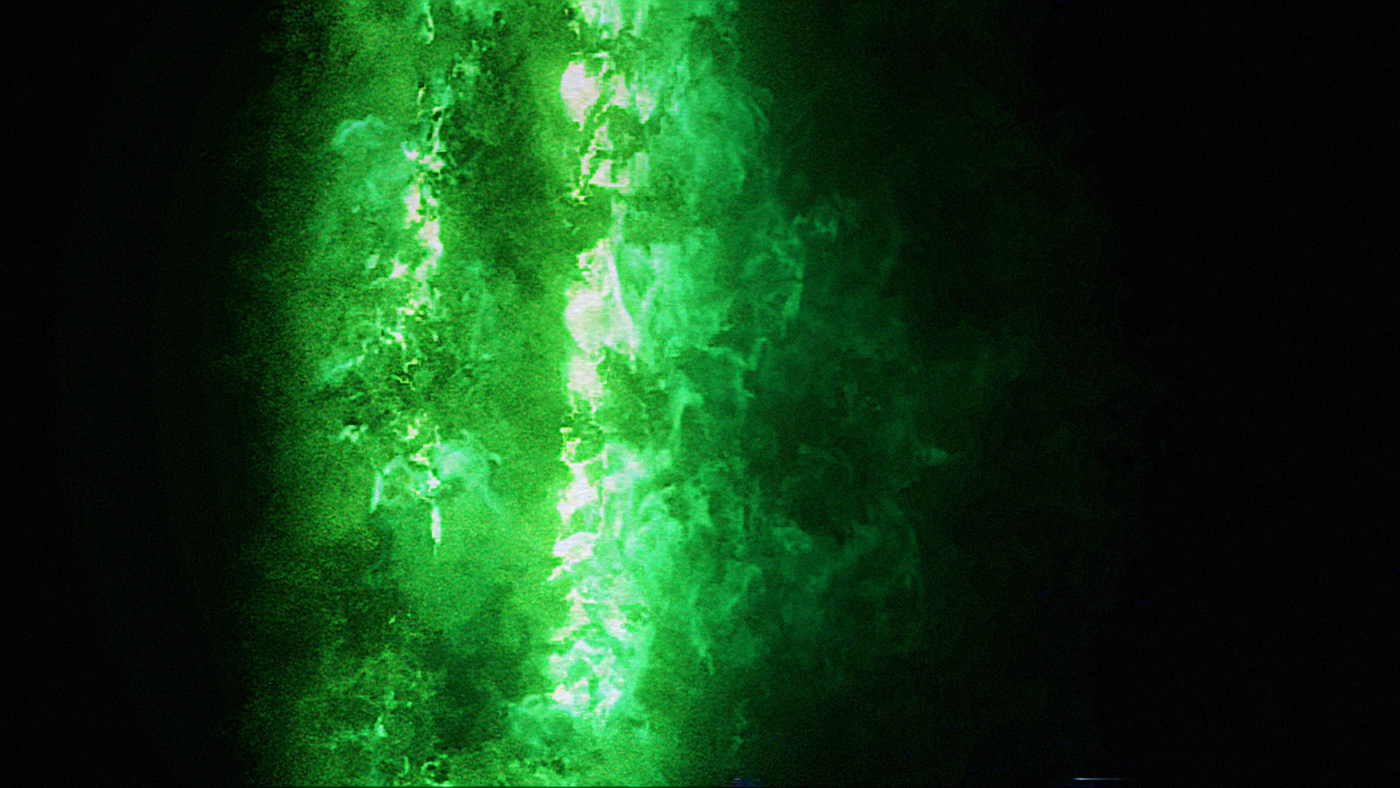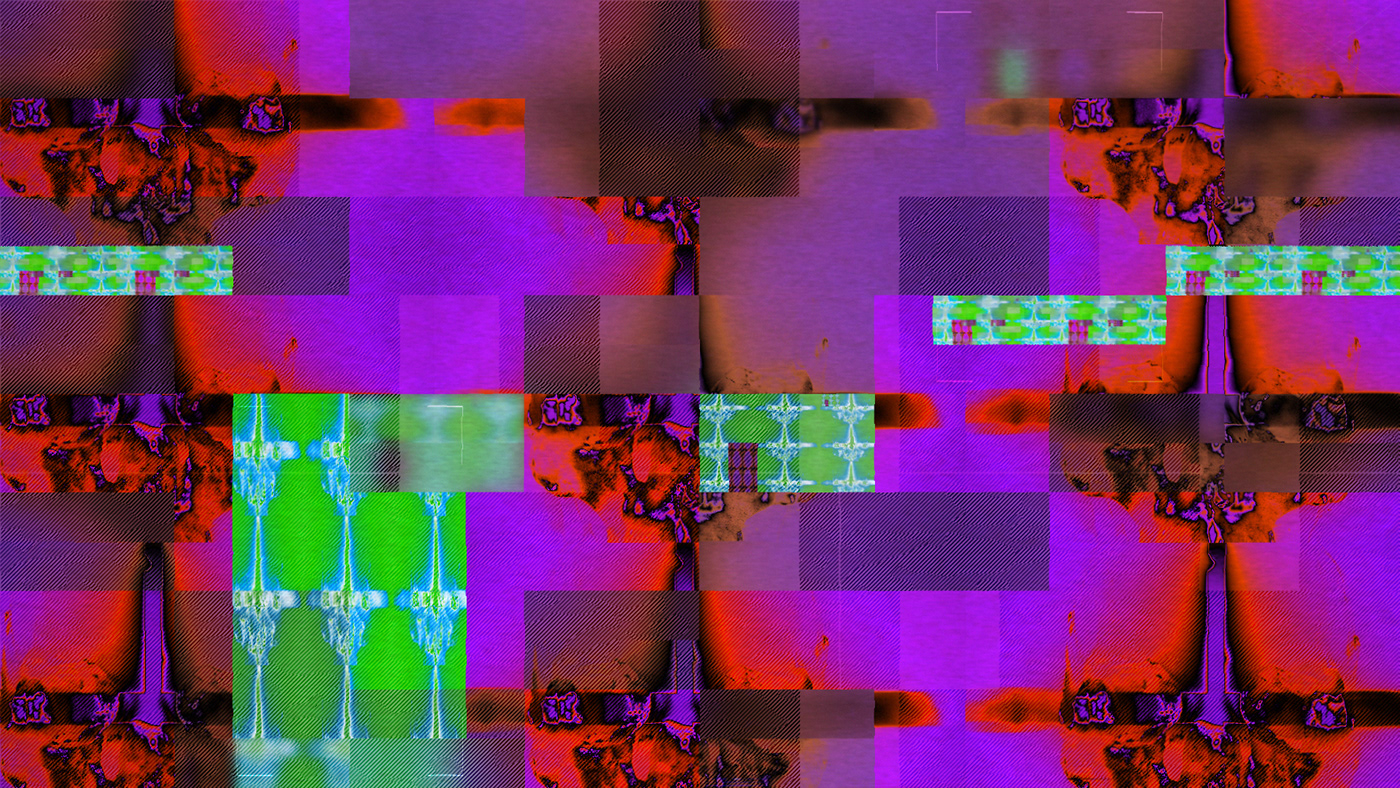 ALEXANDRE TAMISIER. CLERMONT FERRAND - PARIS. FRANCE. HOUDINI ARTIST.