Burberry - Lunar Chinese New Year
- Project realized with
Yuen Hsieh
for Art Direction.
Artistic video made to highlight the Chinese New Year collection of Burberry. Exploration of water, fur and environment.
3D Direction by Alexandre Tamisier
Art direction by
Yuen Hsieh

Bag Modelling by
Jonathan Bulka
— SOFTWARE
Houdini
— DATE
January 2023
— ROLE
Groom
Shading
Environnement
Lighting
Camera

— CLIENT
Burberry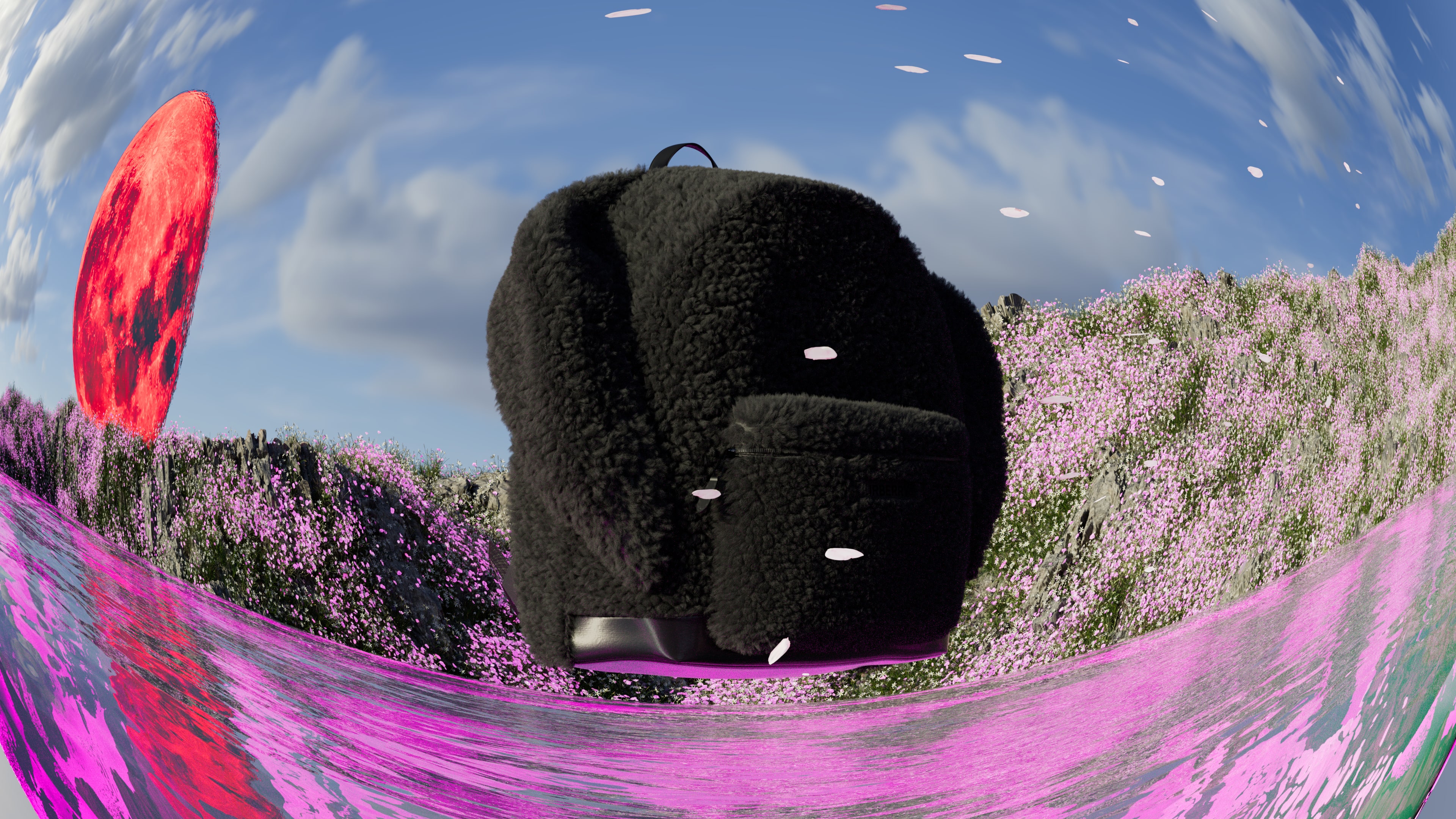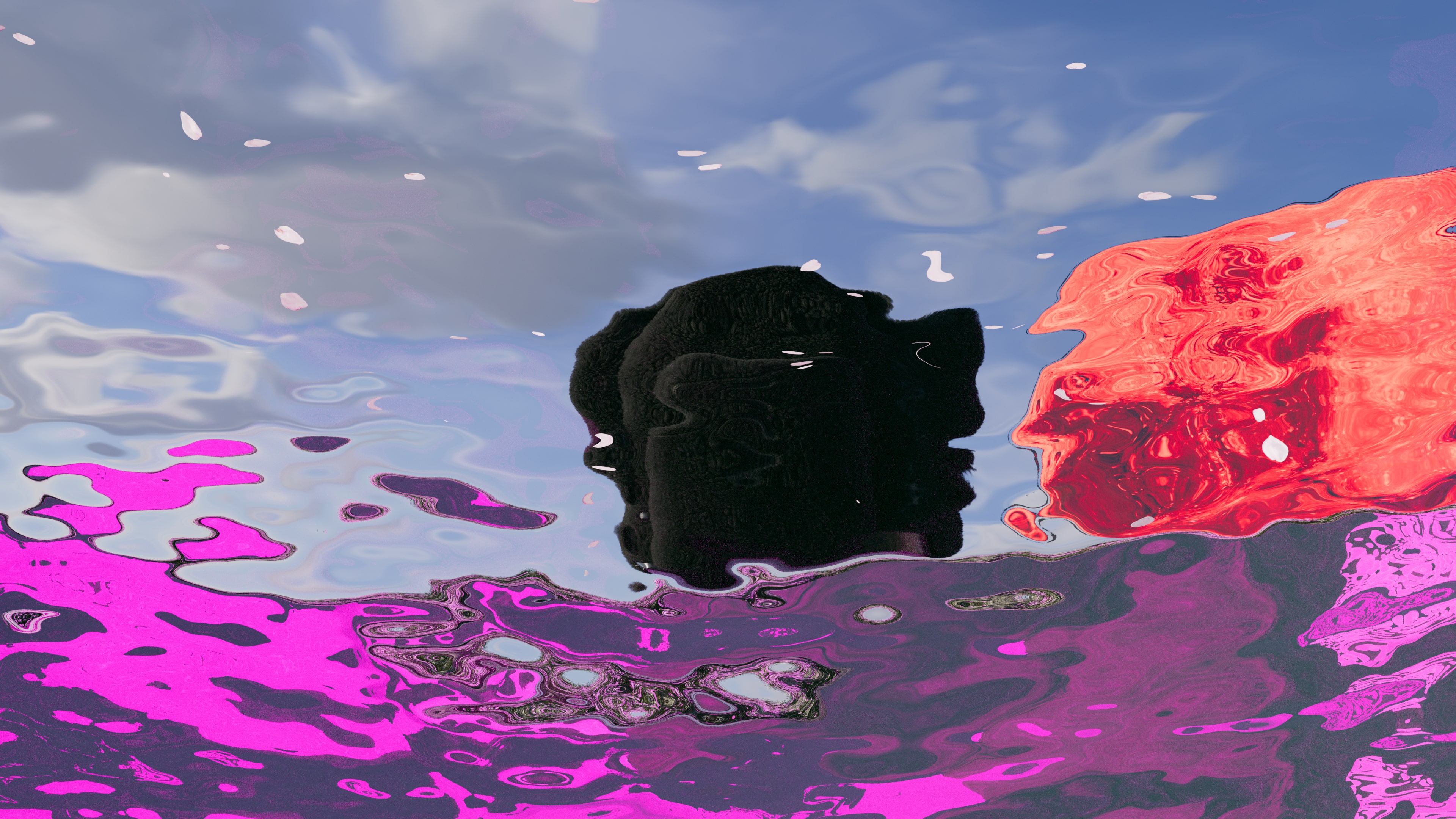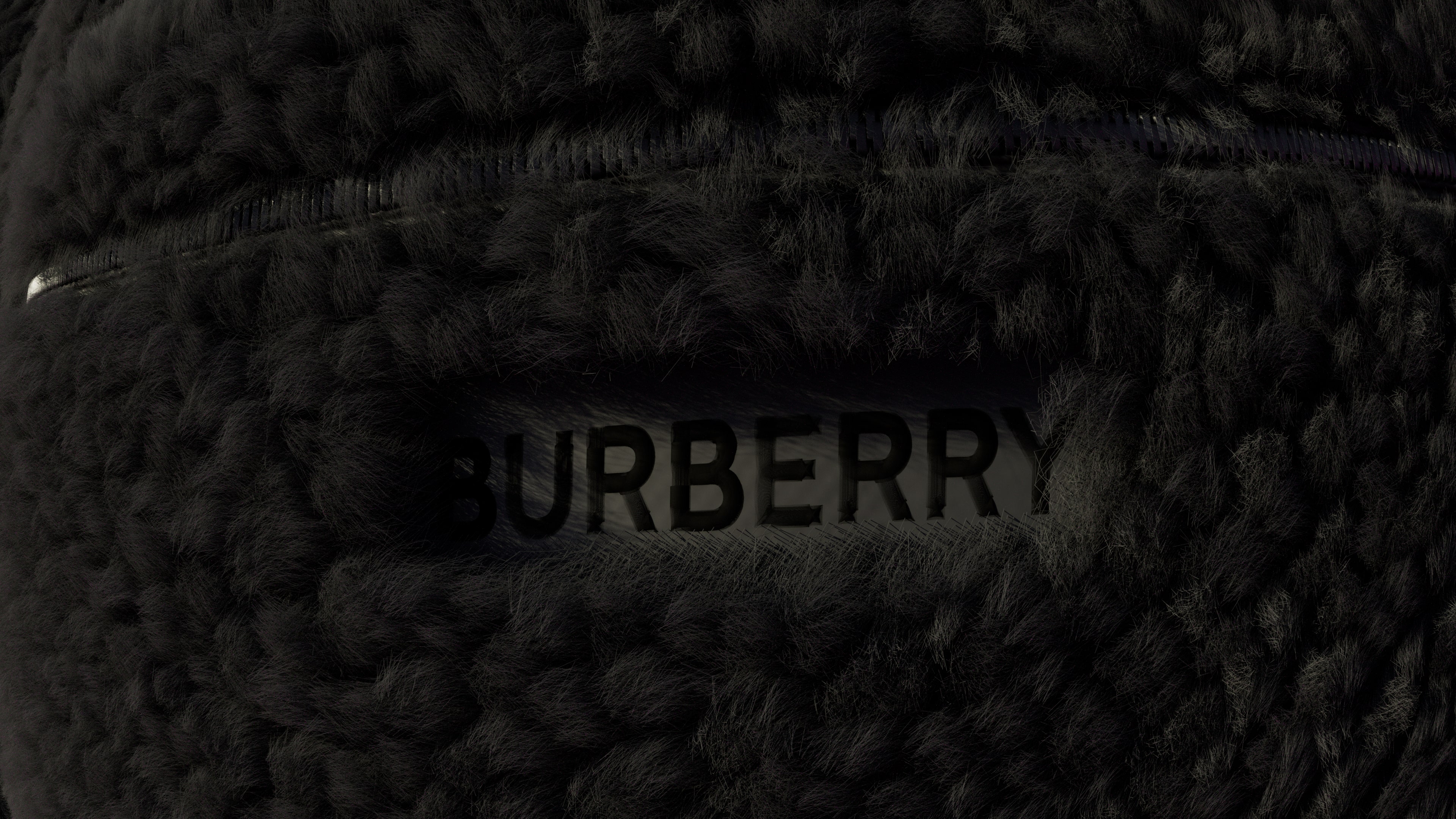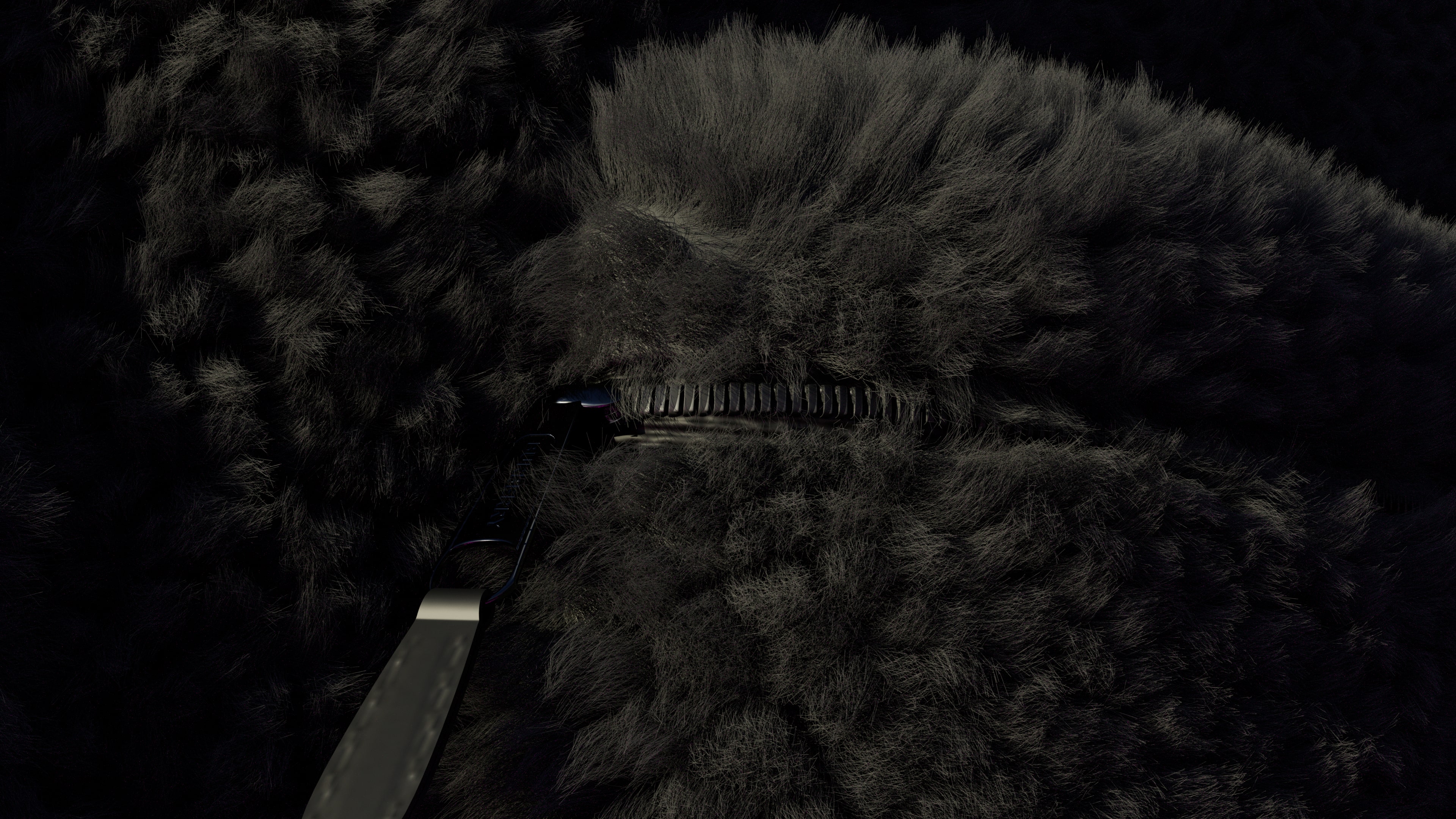 ALEXANDRE TAMISIER. CLERMONT FERRAND - PARIS. FRANCE. HOUDINI ARTIST.