Street inspired Fashion Design - Personal Project
After seeing and appreciating the aesthetics of a few clips of rapper Travis Scott, I wanted to create a suite of surreal visuals and visually join some codes from the world of Travis. I created 3 visuals to accompany songs chosen for personal taste.
— ROLE

Simulation
Cloth
Lighting
Texturing
3D Illustration

— SOFTWARE
Houdini
Redshift

— DATE
April 2020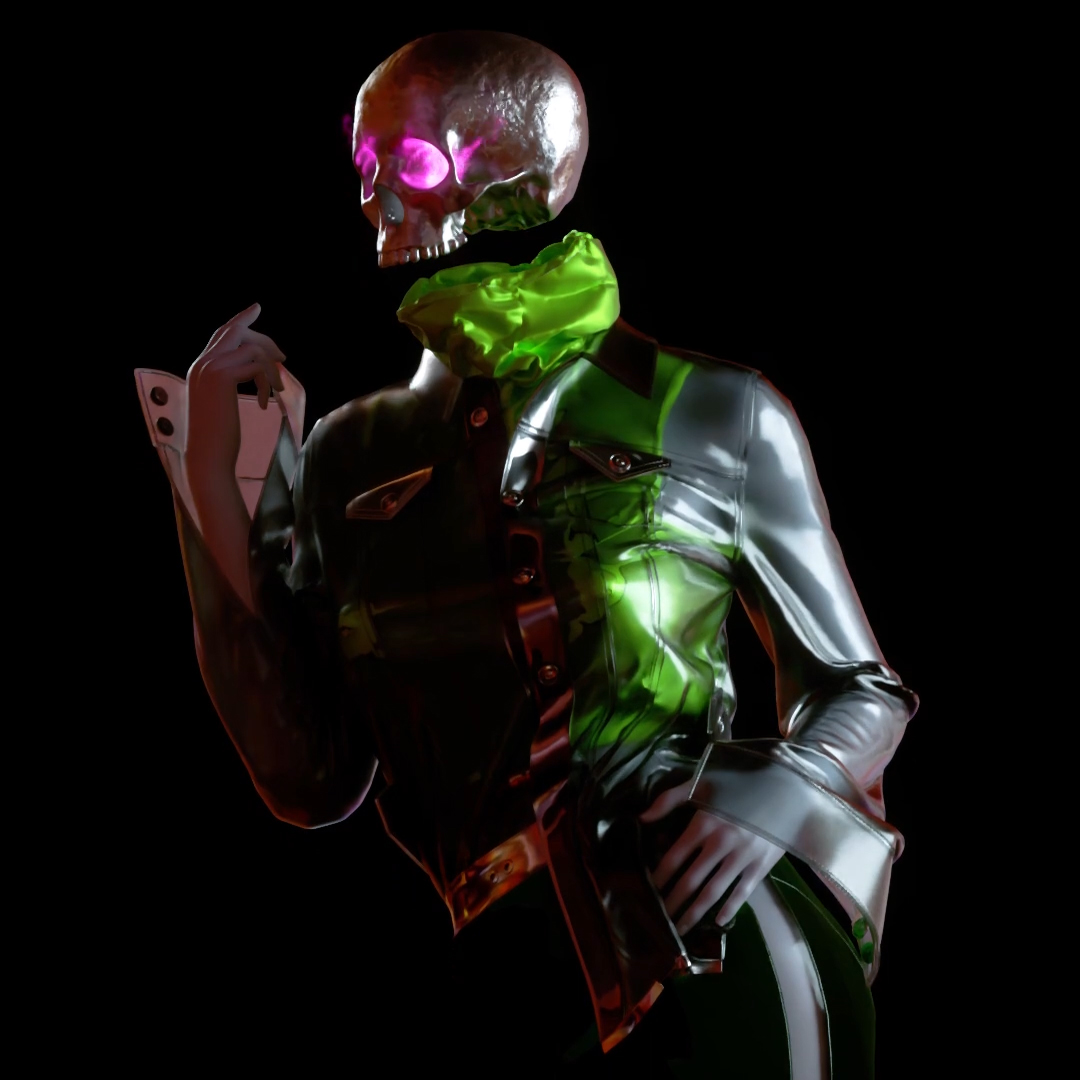 ALEXANDRE TAMISIER. CLERMONT FERRAND - PARIS. FRANCE. HOUDINI ARTIST.