Kenzo - Denim Flower
- Project realized with
Hugo Richel
for the CGI.
Working with the talented Onshore Studio on this product film for Kenzo
In this film we tell the story of the creation of Kenzo knit illutration.
Our setting is a blank knitted surface where there illustration progressively appear, with the mesmerizing quality of the product. I take the intention to create differents kind of animation for the differents parts of illustrations.
After i've received a Photoshop files, i've done all the aspect of these videos.
Project directed by Hugo Richel
Art direction by
Hugo Richel
Creative direction by Julien Gaullet
Produced by
ONSHORE STUDIO
Sound-design by Arthur Cormerais
— ROLE
Knit Modeling
Animation
Motion Design

— SOFTWARE
Houdini
— DATE
2023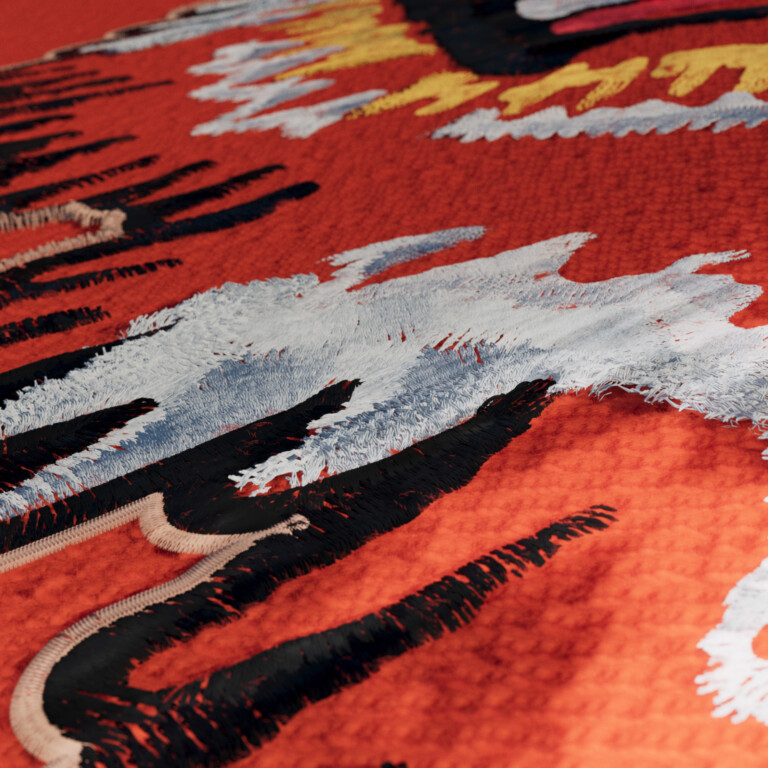 Every effects are driven by an attibute who travel all points or curve of illustration and is used to timeshift knits, activate noises and displacements.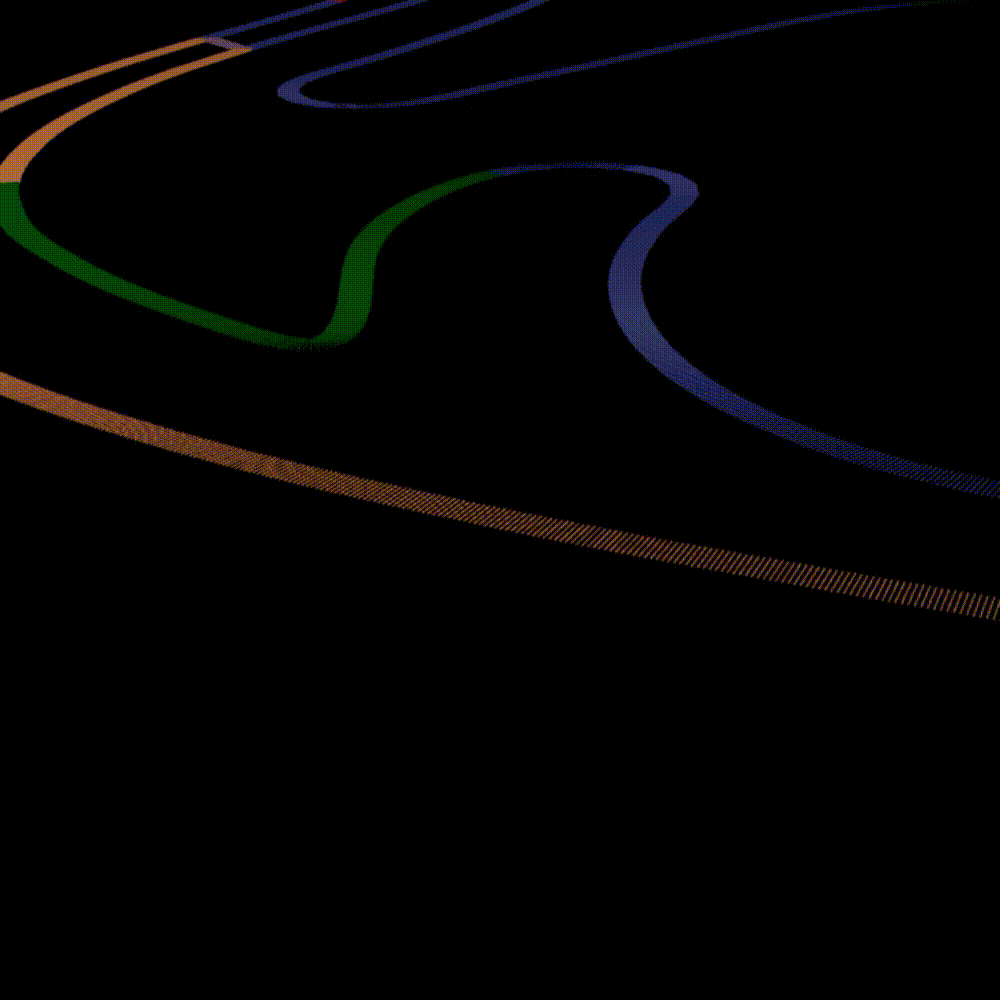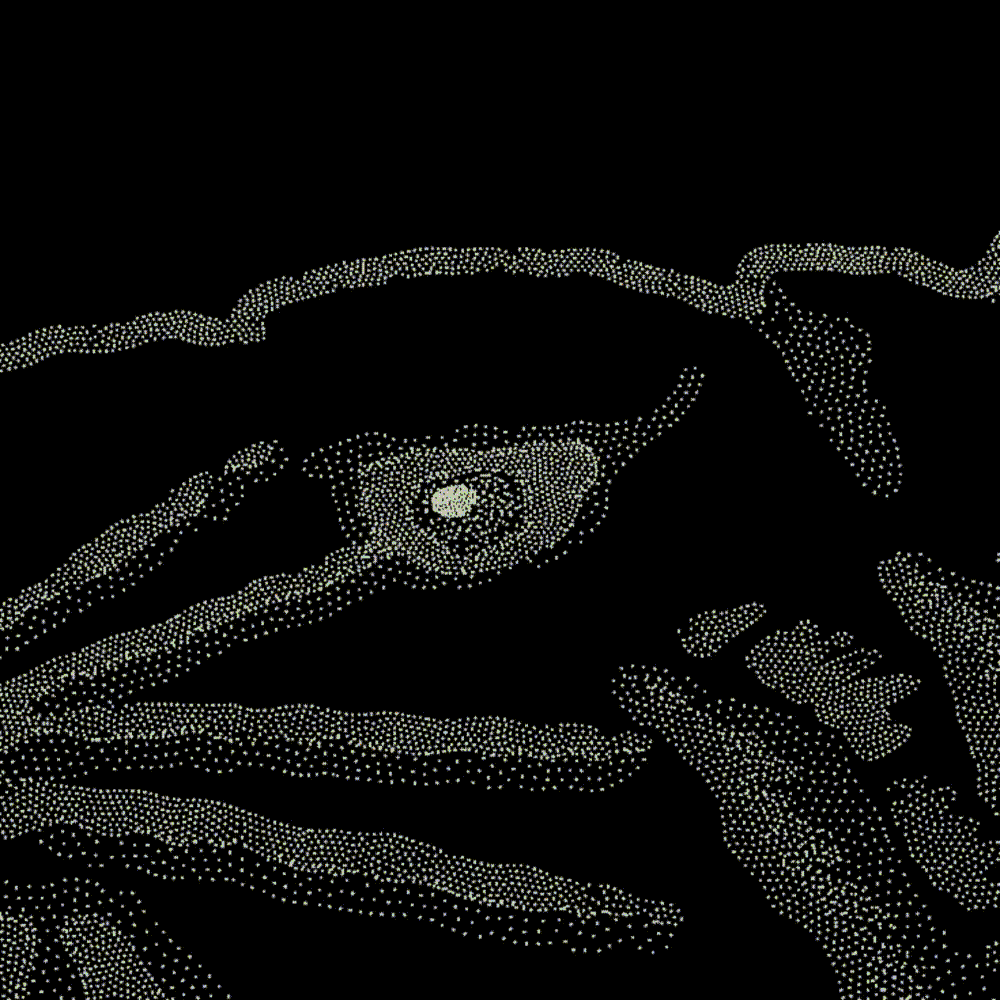 The input was these images originally gived in AI (Illustrator) format. I layered each color and them input it in Houdini, this way i can make custom knit setup on each part.



ALEXANDRE TAMISIER. CLERMONT FERRAND - PARIS. FRANCE. HOUDINI ARTIST.