The film is a teasing of the new Pace sneaker from Kenzo, the concept is to suggest shapes in a elegant chiaroscuro mood.
I was involved to use my SOPs procedural modeling tricks to finalize sharp detail to the shoes, like knit mesh, fuzzy details. And render everthing on my side inside Houdini, here with Karma XPU.
For the workflow I receive multiple iteration of the high poly shoes in .fbx, made by Jonathan in Blender. Every parts have a name, a material_path and clean uvs for a good workflow between us.
Project directed by Hugo Richel
Art direction by
Hugo Richel
Creative direction by Julien Gaullet
Produced by
ONSHORE STUDIO
Modeling by Jonathan Bulka
Sound-design by Arthur Cormerais
— ROLE
Knit Modeling

Lighting

Shading

— SOFTWARE

Houdini

— DATE

2023





In addition, Kenzo ask us to create additionnal still render, with less bright dark to better see all the detail of their product. We are more into comtemplation instead of teasing.



For these stills, we have to create all the variation of the shoes. I've thinked the model like intercheageable part, where I can select which kind of knit I want to have on any part. So I can create custom variation of the main model easily by simply deactivate/activates knits in Solaris of the part of the sneakers I want.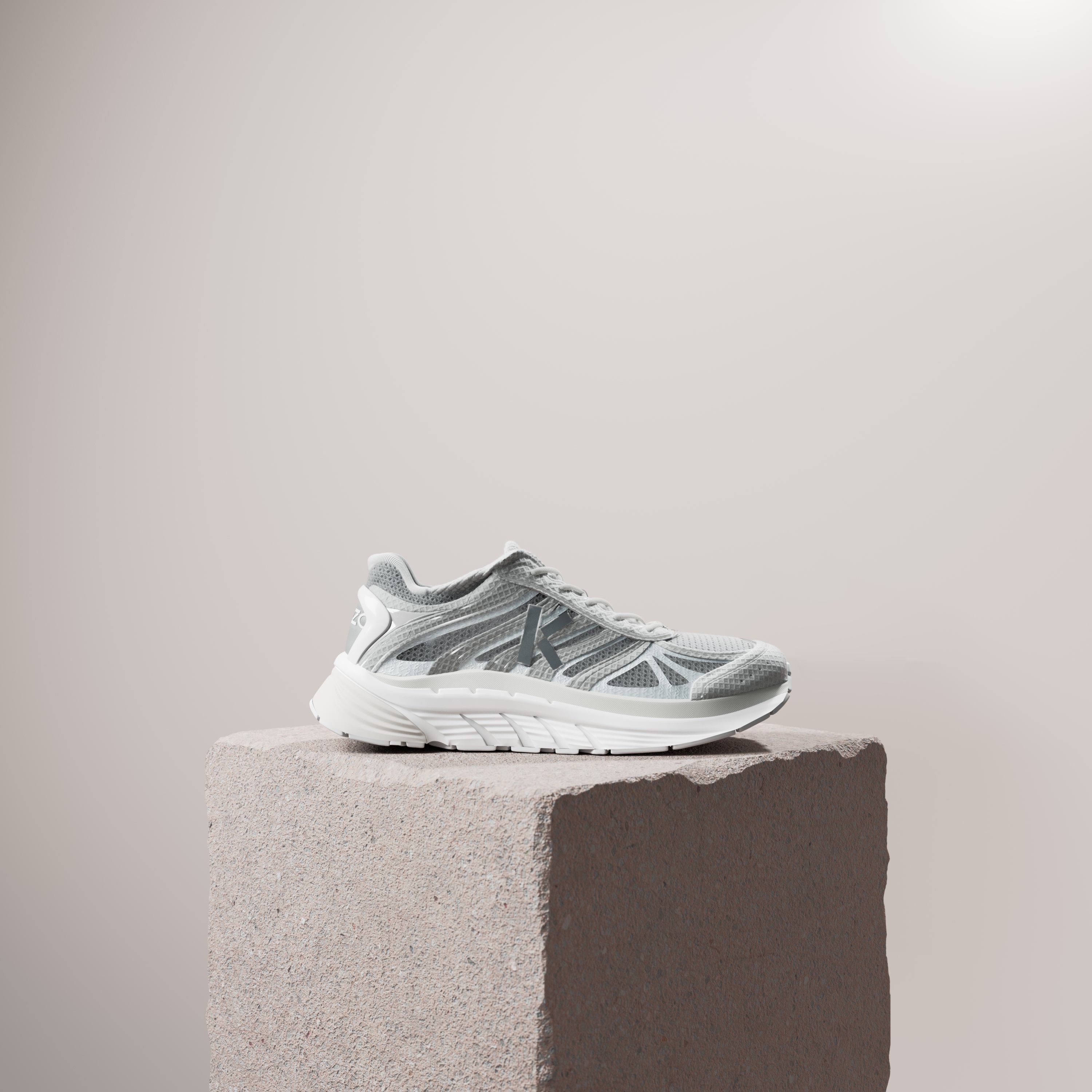 I figured out that we can't have the exact feeling of the sneaker just by texture, on some part I need to model knits and render them with a hair shader to have the right polyester sensation.



I use some basic prodecural modeling tricks to add close detail to the 3D model Jonathan provide me.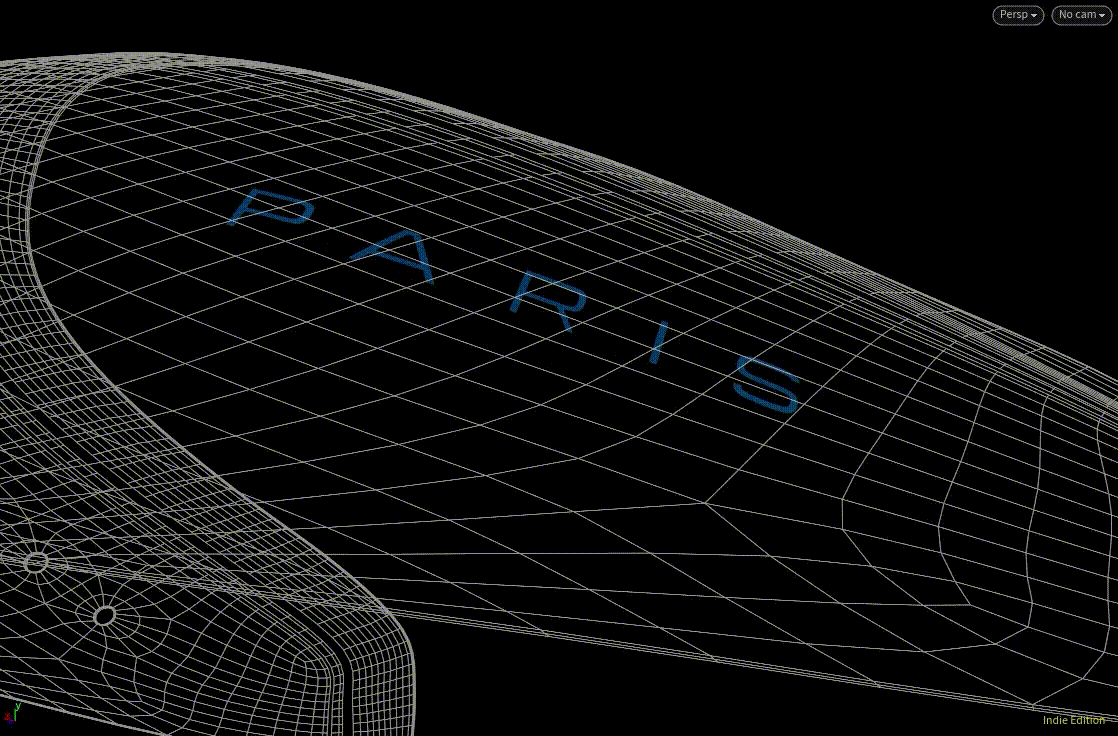 Screenshot of my Karma/Solaris render tree I organise to treat 6 shoes variations, animation shots and 11 stills.


ALEXANDRE TAMISIER. CLERMONT FERRAND - PARIS. FRANCE. HOUDINI ARTIST.